Cheapest And Profitable Selling Websites
1) Brightanvil.com – Monthly Income 117 Dollars |
Brightanvil has been created in 2020 as Problem Solving (How To) Related website.
It has an average 64$ monthly net profit with current organic traffic. Last Month This Website earn 124 dollars and this months it earn around 102 Dollars.
This is a 1- 14 year old aged domain that I purchased 2 years ago. I have not made many changes to the site but have added some additional content as well as adding Only Google AdSense. The site was not earning any revenue when I purchased it but is fairly consistent in both traffic and revenue now. You can see all stats in my website using Flippa Monetizing And Traffic Section.
✅ Important Key Points
• Total Number Of Indexed Post In Google – 201
• Site Created On – 2020-11-24 (1 Year 8 Months 29 Days )
• Backlink Type – Good, Used Domain Name
• Domain Name Facts – Branded Keyword
• Domain – Brandable [ Unique ]
• Niche – How To
• Established, Aged and Authority Site
Fact ( Aged Domain – Good history sites are always the first priority in buying Google AdSense And Analytics Details Added.
Brightanvil.com is a fun and catchy established domain and name that can easily be developed into a cool brand that skaters will love. The site is clean and cool.
✅ Here Income and Monetization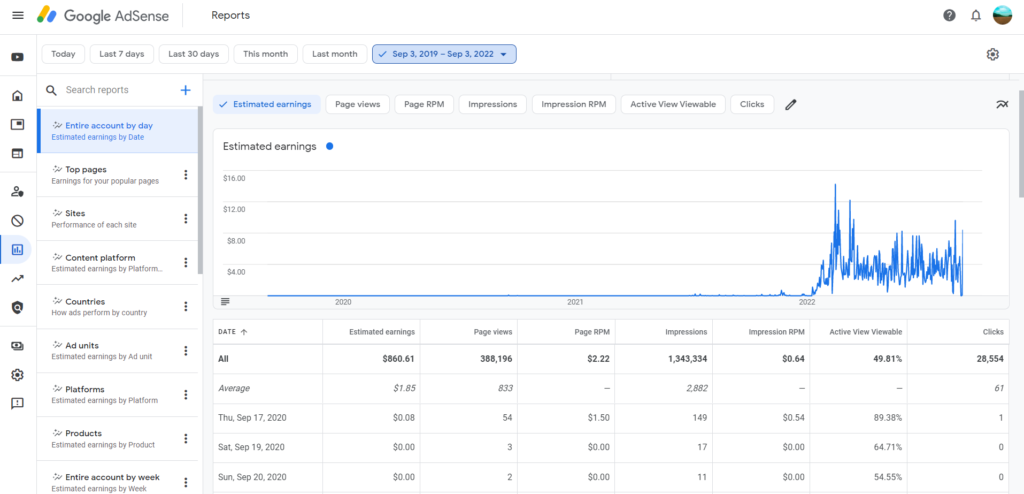 (August) – $117.34
(July) – $102.71
(June) – $115.35
(May) – $106.15
(April) – $103.50
(March) – $128.93
(February) – $134.60
(January) – $38.14
2) infitechs.com
What does your business do?
it's a content-rich tech blogging website for tech products, reviews, and how-to solutions are provided on the website for various applications and tech devices.
How does your business make money?
Google ads, direct ads, and outreach services

Why are you selling this business?
I lack time to invest in these websites. this site has a great chance of going 30K USA traffic with 3 months with little effort. i am consumed in other projects and i need to sell this website
Who would this business be perfect for?
bloggers and affiliate marketing persons
Inventory
Units: –
Value: –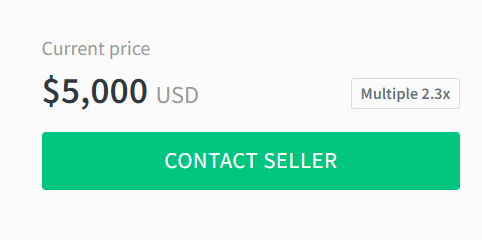 Assets
Domains
Website files, source code, and content
Post sale support
Included