Cheapest And Profitable Selling Websites
1) Infitechs.com
What does your business do?
it's a content-rich tech blogging website for tech products, reviews, and how-to solutions are provided on the website for various applications and tech devices.
How does your business make money?
Google ads, direct ads, and outreach services. Potential to earn by backlink with linkdeploy.com .

Why are you selling this business?
I lack time to invest in these websites. this site has a great chance of going 30K USA traffic with 3 months with little effort. i am consumed in other projects and i need to sell this website
Who would this business be perfect for?
bloggers and affiliate marketing persons
Inventory
Units: –
Value: –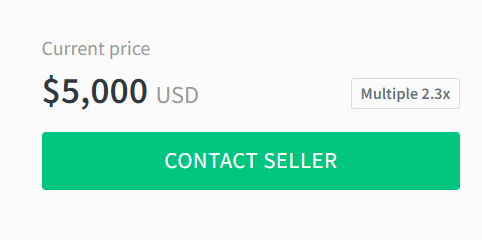 Assets
Domains
Website files, source code, and content
Post sale support
Included
Tag#:#Archieves