How To Find The Model Number Of Amazfit Watches
Amazfit watches and other products have a good design, a sleek display, up-to-date technology and impressive battery life, but many have pointed out that inconsistent steps and unreliable hints are a hindrance to the brand's survival. In fact, there are fake replicas of the same name now and we have seen that users who have been deceived by these have mentioned this in public in the past.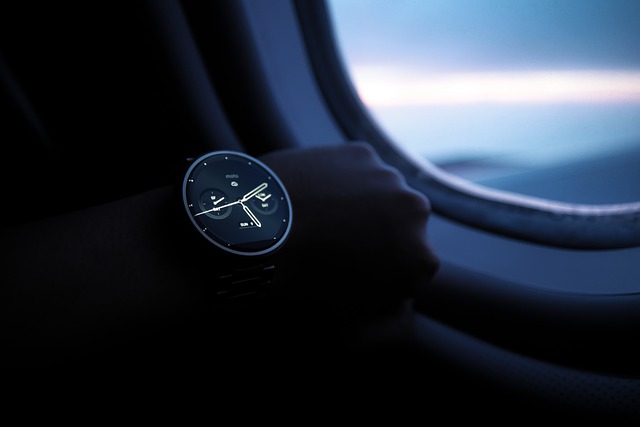 The Model Number is the most useful way to know this, and it allows us to know the accuracy and quality of the information here. Amazfit's devices have become very popular among many young people these days. This is a company that makes some of the best smart watches and best fitness trackers, though not at the top of the rating.
Compared to the Apple Watch 7, Amazfit does not have a dedicated app store and the option to send messages from your wrist, but there are other highlights. Today we bring you in this article How To Find The Model Number Of Amazfit Watches 2022

Here's steps
Step 1 – Tap Settings and Scroll down
Step 2 – Now Tap Systems
Step 3 – Select Regulatory
Step 4 – Now You Can See Your Amazfit Watches Model Number

If you follow the steps we have given you earlier, you will be able to perform this activity without any problems. You can do this in several other ways and we hope to talk to you about this in the next article.