Instagram Posts You've Liked
Instagram has become one of the most competitive and attractive applications in the world. In this article we are going to talk about problem that many people use when using Instagram. With Instagram, you can easily share the photos and videos you want with your followers and the rest of the world, and you can even make money from it.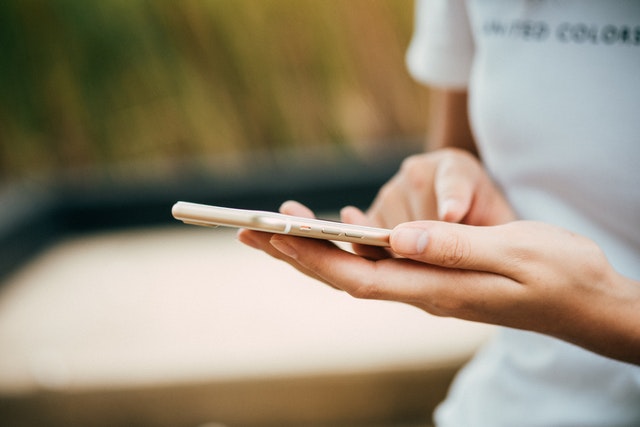 Trust me there are a lot of people living through the Instagram app. We talked in an earlier article about how to make money on Instagram. You can see tons of photos posted by millions of users around the world on this Instagram. Today this article alone is of paramount importance to IOS users.
Instagram is user-friendly and comes with really cool photo editing features. You post hundreds of likes a day to your friends, neighbors, and relatives. Analyze your work on Instagram if you ever need it. Here this option is very important for you.
Below we show you how to do this in 4 simple steps.
Step 1 – To see Instagram photos and videos you liked on your iPhone or iPad, follow the steps below:
Step 2 – Launch Instagram app on your iOS device
Tap on the profile icon (as shown in the image below)
Step 3 -When your profile page opens, tap on the gear icon located in the upper-right corner
Step 4 – You will see the options there, and under "Account" tap on "Posts You've liked
The Instagram photos and videos you like will appear on your iPhone or iPad screen if you follow these steps exactly.