ITZY on getting back in the game with 'Checkmate': "It would be clearly false assuming we said we felt no tension by any means"
There's no mixing up ITZY. Known for their searing stage presence and magnetism, the quintet have moved gradually up into becoming one of the most particular gatherings in K-pop, both outwardly and sonically. The daring quintet paint their picture with an unmistakably intense range, unafraid to request your complete focus.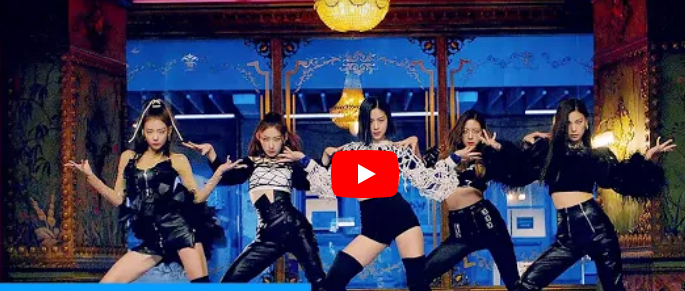 Off stage however, Yeji, Lia, Ryujin, Chaeryeong and Yuna emanate a warm, sensible energy. It's a pre-summer evening in Seoul, South Korea when NME jumps onto Zoom with ITZY, who are in the main part of arrangements for their new smaller than expected collection, 'Checkmate'.
"We all have developed a ton," expresses Chaeryeong eventually during our discussion. More genuine words have never been expressed: Since their presentation in 2019, ITZY have changed from unique teens into confident young ladies. They have taught self esteem as their center message all along, yet it is likewise evident that they are continually going through transformation, turning out to be more cleaned, really trying, more at home in their own skin with each delivery.
Their most recent scaled down collection – drove by the strong, vigorous 'Shoes' – is demonstration of that. From the start, ITZY's majestic visuals for the new record and single seem bungled. All things considered, who might interface a princess-roused idea to a couple of running shoes? Coming from a gathering so furiously dedicated to doing whatever they might want to do, however, the hodgepodge of thoughts seems OK.
"To put your own tennis shoes on and leap out of [others'] assumptions to opportunity is the message of this track," makes sense of Ryujin, adding that, very much like their previous title tracks, 'Tennis shoes' is eventually established in the message of fearlessness. "This time, we needed to [include] opportunity in it so audience members can partake in this music all the more splendidly, and that's only the tip of the iceberg, similar to, summer!" she adds.