Basketball Legend Sue Bird plays her last game after two Legacy decades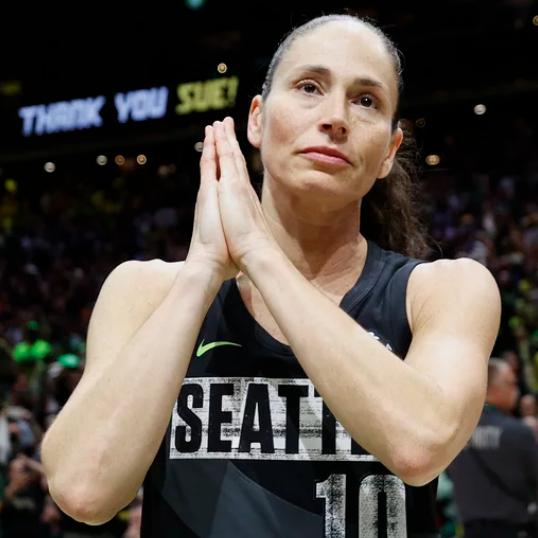 According to sports journalist Howard Bryant, "She's going to be one of those Mt. Rushmore, Mt. Everest athletes who you go to whenever you think about the greatness of the players." "Male or female, you really can't top what she's done," the speaker said.
She founded the "Love Is" campaign and fashion line with soccer player (and her fiancé) Megan Rapinoe. She is an advocate for LGBT kids. She also assisted her coworkers as vice president of the WNBA players union in navigating playing during a pandemic and speaking out against racial injustice.