How to Turn off Assistive Touch on an iPhone 2022
The Assistive Touch feature on the iPhone and iPad is a blessing in disguise. It gives you software shortcuts for hardware buttons and allows you to customize gestures.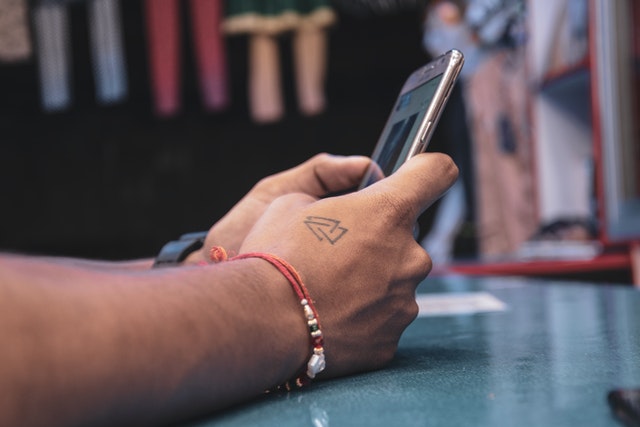 If you frequently use the Assistive Touch feature, here's how to enable or disable it quickly. If you find Assistive Touch confusing, you can disable the feature in the device's settings menu to bring the iPhone back to standard mode. If you do not want to disable Assistive Touch completely, you can hide the Auxiliary touch menu to use the device in standard mode while Assistive Touch is enabled.
Steps table

Step 1 – Tap the "Settings" icon in the home screen on the iPhone to open the Settings menu.
Step 2 – Tap the "General" tab and then tap "Accessibility" in the General options. The Accessibility Settings menu displays.
Step 3 – Tap the "Assistive Touch" option. The Assistive Touch Settings screen opens.
Step 4 – Slide the slider from "On" to "Off" to disable the Assistive Touch feature.