Our brains need constant exercise to stay sharp and healthy, just like we need the muscles in our body to stay strong and fit. So let's have a CrossFit session for your grey matter and see if you can be called a champion. Some of these riddles may look simple but don't get too relaxed because others might have a bit of a twist. Anyhow, let's see if you can crack them all.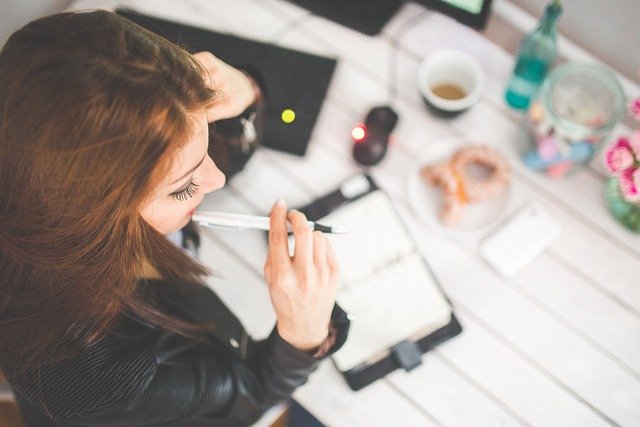 Number 1) Which exit should he choose?
A man got captured, but there are 3 possible ways for him to escape. One exit has angry dogs. The second has a bomb with a 5-minute timer and it's already on. The third has an armed guard. Which should he choose?
[su_button url="https://brightanvil.com/solve-these-smartest-riddles/2/" style="3d" background="#2d73ef" color="#fbfbf9″ size="7″ wide="yes" text_shadow="0px 0px 0px #e43b3b"]ANSWER[/su_button]